WORRY NOT THAT YOU DON'T KNOW HOW TO BE A GREAT PARENT! (Even if you've never been one or somehow things have gotten a bit...out of control (thanks, smartphones!).
With this powerful 4-step training, get the confidence and know-how to raise a self-reliant, level-headed, and durable child who has a 3-D 360-degree, balanced lifestyle!
Featuring the latest brain science and interviews with renowned parenting experts including Harvard's "The Mediatrician." Each of the 5 course videos is less than 14 minutes (and the first is only 2!).
What's in it for you:
Tips and tricks for fully blooming your bundle of pure potential (with special emphasis on your child's brain!)

How to be more CREATIVE as a parent! No more same ol' same ol'. Say HELLO to best practices so your baby, toddler, or older child has a fully-rounded 360-degree childhood!
Using practical worksheets and printouts included in the course, know how to design your household to focus on what MATTERS and make space for your child's curiosity.
Learning the WISE PARENTING KEY to unlocking your child's full potential and ensuring their best chance of going from curious baby to effective, fulfilled, and skilled adult!
Be more CONFIDENT as a parent, but also able to FORGIVE YOURSELF if you don't get it right every time. : )
And MUCH MORE!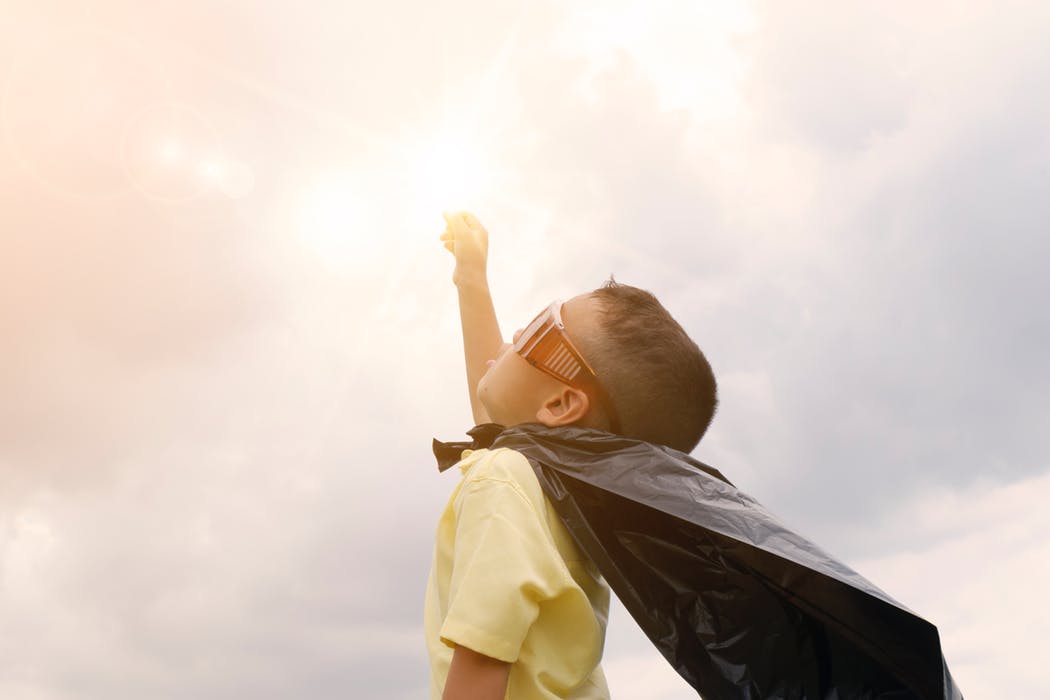 MASTER the ABC's (plus D!) of wise parenting!